Mobile oil change services are the perfect new employee benefit. With the GoMobileX corporate program, you can reward your team and improve work productivity.
GoMobileX technicians come on-site to perform full synthetic oil changes, saving your employees time and money. We can also assess your employees' vehicles for other service needs from tire rotations to engine air filter replacements.
Register your company today to avoid wasted clock time due to auto service and repair appointments.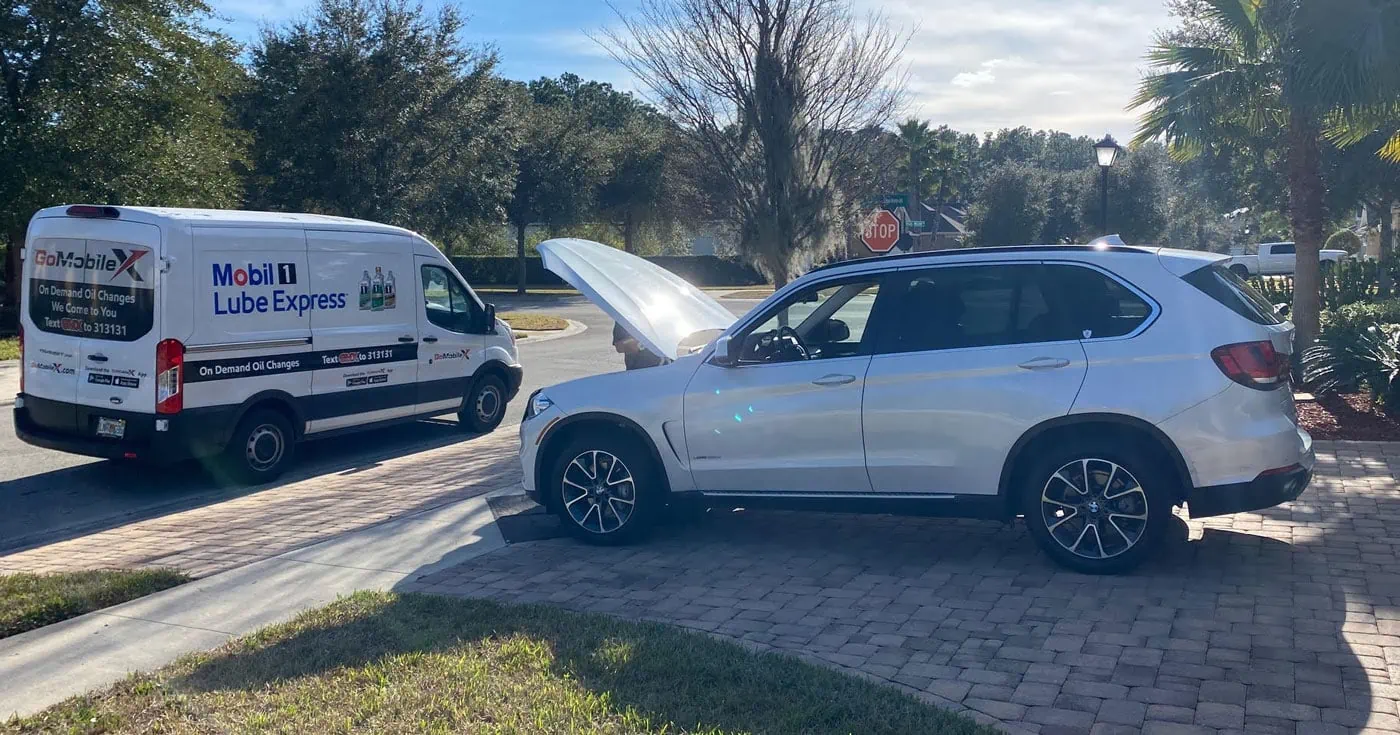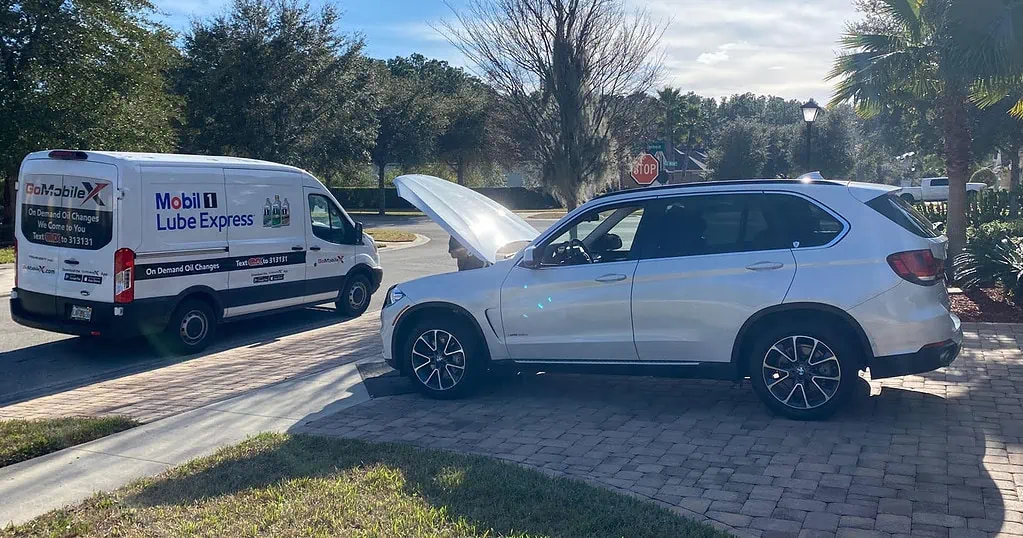 Register your company for our corporate program to receive a designated corporate code.
Employees book services on the GoMobileX website.
Our technicians come to your office or place of business and perform the oil change service.
Get Started With Corporate Mobile Oil Changes
Thank you for your interest in corporate programs at GoMobileX. Please fill out the form below to get started with convenient and premier oil changes that come to your team.