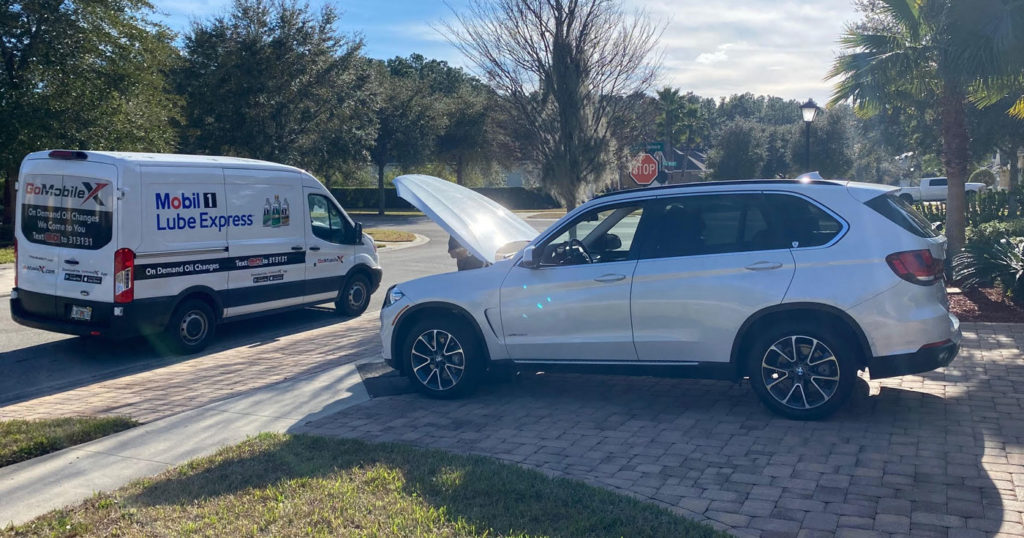 As a benefit, you can offer GoMobileX to your employees. We will come on-site and perform oil changes, saving your employees time and money.
How it works
Employees books services on the GoMobileX website with designated corporate code
Our technicians come to your office and perform the oil change service
Current Partners: Schedule Your Service Here
Contact GoMobileX About Corporate and Fleet Programs
Thank you for your interest in corporate and fleet programs at GoMobileX. Please fill out the form below to contact us.