We offer vital preventive maintenance services that are essential to keeping your car running smoothly.
Full Synthetic Oil Changes and Preventative Maintenance Services
All Full Synthetic Oil Changes Include: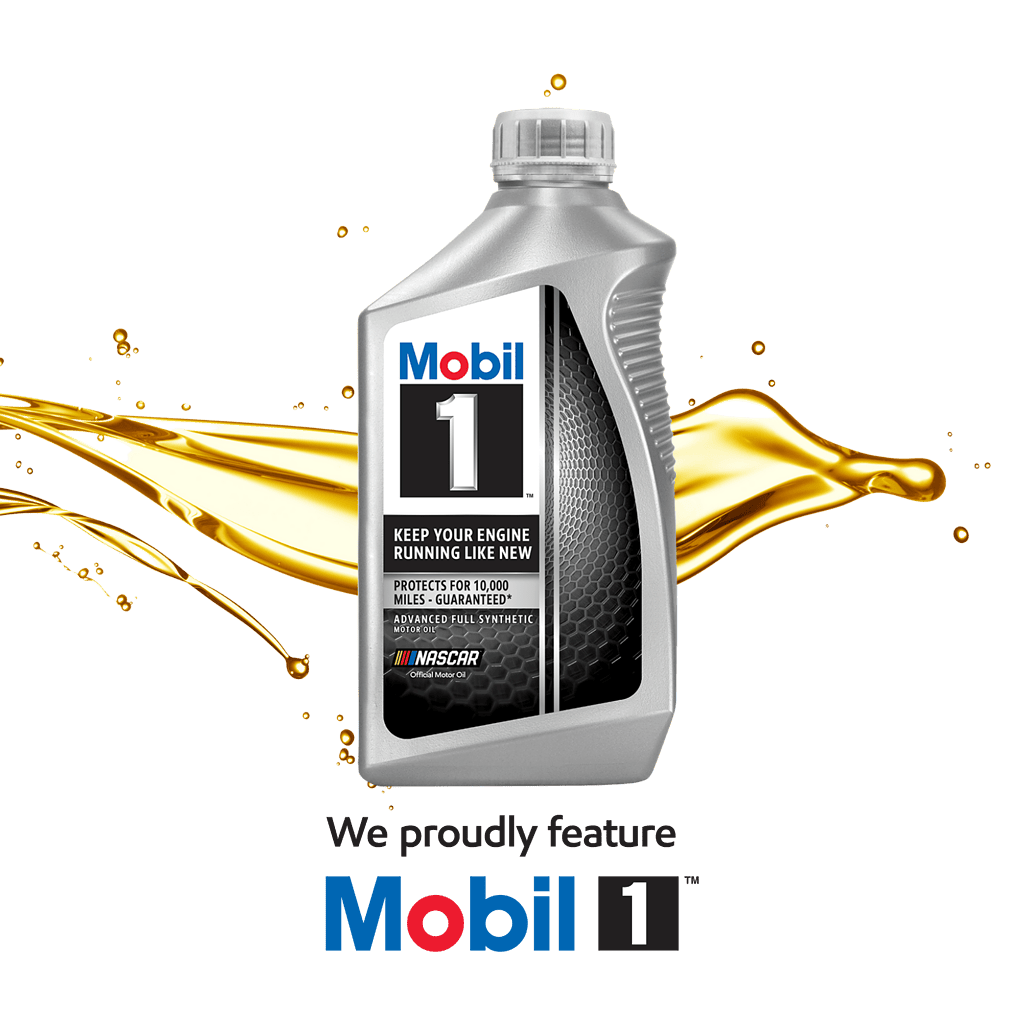 Full Synthetic Oil Change Pricing
Our pricing includes 5 quarts of Mobil Full Synthetic Oil. Additional quarts of oil needed are determined by the manufacturer's requirements. Rest easy knowing there are no hidden fees or surprise services.
For your vehicle's exact oil capacity, click here.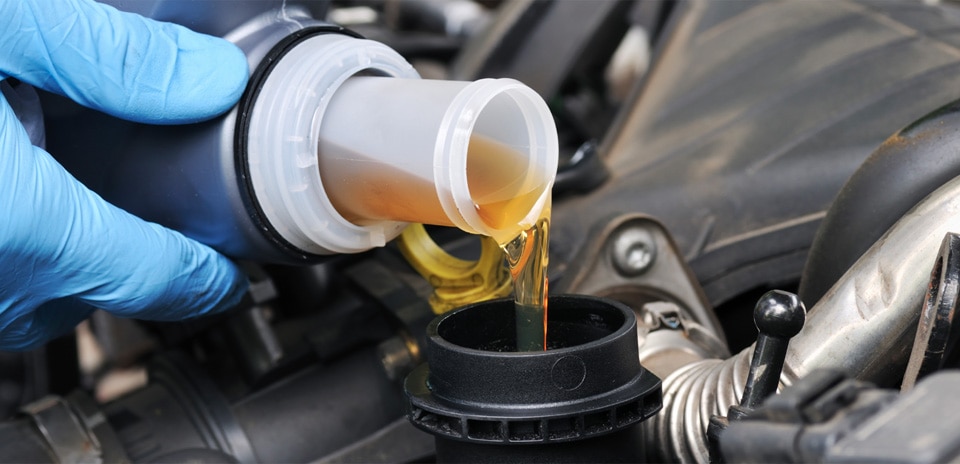 More services coming soon…