We offer vital preventive maintenance services that are essential to keeping your car running smoothly.
Synthetic Oil Changes and Preventative Maintenance Services
All Synthetic Oil Changes Include: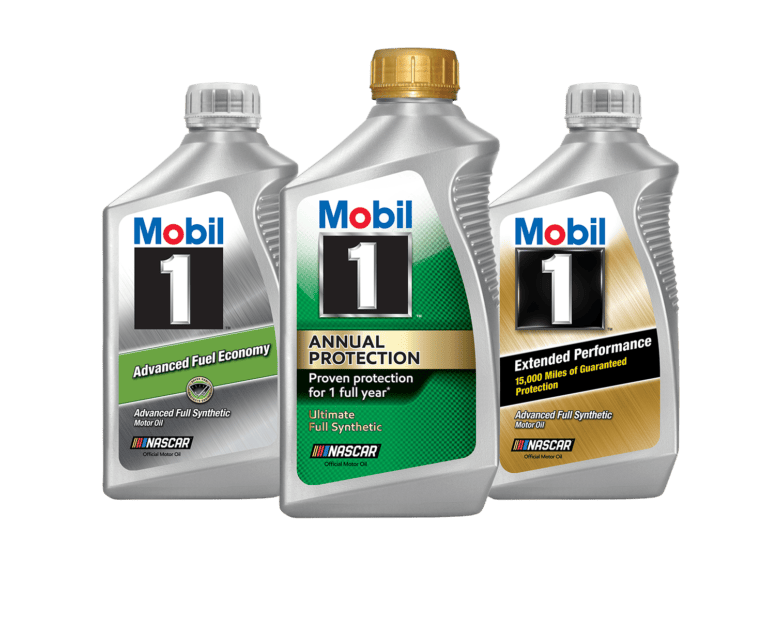 Synthetic Oil Change Pricing
Our pricing structure is for up to 5 quarts of Mobil 1™ oil. There are no hidden fees and we do not upsell. Your engine size determines your required oil capacity.
For your vehicle's exact oil capacity, click here.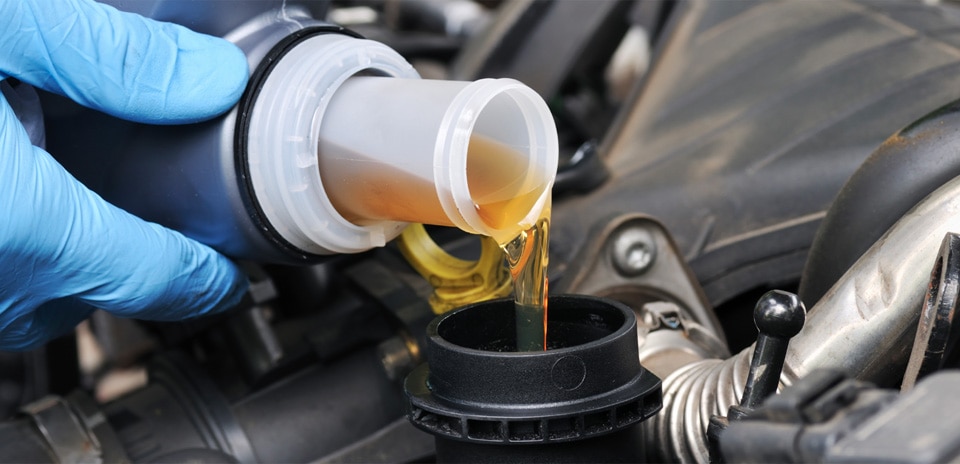 More services coming soon…