Best Place To Get An Oil Change in Jacksonville FL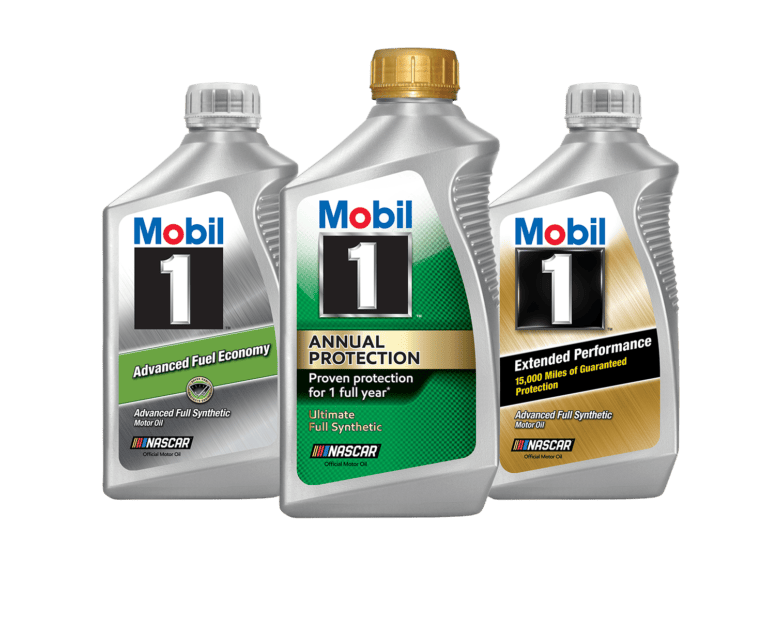 GoMobileX, an on demand
mobile oil change service
, has partnered with Mobil 1 Lube Express to "Change the Oil Change." Utilizing today's technology, GoMobileX is modernizing the oil change experience by making it more convenient and efficient for you. Our process is simple — we come to you, at your home or office, during a time that fits your schedule. GoMobileX is dedicated to providing clients with the highest level of customer service, and their vehicles with the highest quality products on the market. For convenience, quality products and excellent service…GoMobileX.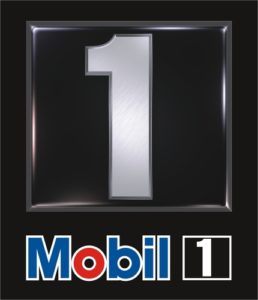 GoMobileX and Mobil 1 Lube Express
As a proud partner with Mobil 1™, the world's leading synthetic motor oil brand, GoMobileX will service vehicles exclusively with their Mobil 1™ products line. Our technicians are certified experts, who have received Mobil 1™ approved special training.
GoMobileX serves the greater Jacksonville, Florida area with scheduled automotive services performed around your schedule and at your convenience.
Core Zip Codes
32250
32082
32081
Zone 1 Zip Codes (+$25)
32207
32211
32216
32217
32223
32224
32225
32226
32233
32246
32095
32256
32257
32258
32259
32277
Zone 2 Zip Codes (+$50)
32003
32004
32005
32210
What Others Are Saying About GoMobileX
We were in town for just a couple days from out of state when my Powerstroke Diesel became due for an oil change and fuel filter replacement. Kip and his staff of extremely professional technicians got me in same day and completed everything in under an hour! This area is very fortunate to have the services of GoMobileX! I will be back next time I am down from SC!!
kat & George Myers
2021-12-30
Had a great experience with the GoMobileX team earlier this week. Was able to get same day service for an oil change. The team was very responsive, on time and did a great job. They did a multi inspection on the car as well and told me what was needed when. What I appreciated the most is that they did not try to upsell me on services I did not need. Will definitely be using them again in the future.
This entire experience was so much easier than going into a dealership or auto repair place. I never had to leave my couch from start to finish while setting this up. They were on time, presentable and courteous. And I never felt like they were trying to upcharge me or add more work to my order just so they can get more money out of me. It was so simple and the costs were lower than I anticipated. Very happy I found GoMobileX!!
Outstanding service! Why has it taken so long for someone to do this. No more driving to the dealership or oil change place to sit and wait, or even worse, drop off. They come to your house, do the oil change right there in the driveway. Didn't spill a drop. Clean, professional, on time, and best of all, I didn't have to go anywhere. If your time is money, this is the only way to service your car.
McCall Dempsey
2021-12-30
I LOATHE going to get my oil changed. This is the most amazing service anyone can offer. I will never go to an oil change place again because GoMobileX can come to me. Fast, beyond convenient and professional! 12/10 recommend!
Very good quality, very professional. The easiest and best way to get an oil change right where you are.
Allison Wellman
2021-12-29
Such an easy and convenient service! The technicians were knowledgeable, professional and quick. They did the job while I went about my day - this is the only way I will ever get my oil changed from now on!
Take2Crew Podcast
2021-12-24
I contacted GomobileX because I needed a oil change done on my truck. The whole experience was amazing. From the locking in my appointment online I instantly got a follow up call confirming the services I was receiving. The technicians showed up on time. Very professional! I'm officially a customer for life! I would recommend you have your car services done with GoMobileX. It's definitely worth every dollar and tip!
Hunter O'Donnell
2021-08-16
Convenient and courteous service.
GoMobileX is awesome! I will no longer go to the dealership or the local oil change shop to sit and wait hours for my vehicle to be done. They are courteous and professional and did a great job.