The holiday season is here and GoMobileX is helping companies like FedEx and Amazon keep their vehicles on the road to deliver your orders on time!
In an era of free two-day shipping and the ability to buy anything, anytime or anywhere, we lose sight of what it takes to ensure the items you order make it to you on time. At no time is that more true than this holiday shopping season.
You've probably noticed more and more FedEx and Amazon trucks in our neighborhoods lately. Don't expect that to change, at least not in the next several weeks. Why we continue seeing so many Walmart, Target and Home Depot trucks on the road?
Consumer online shopping shows no sign of slowing down.
Amazon has surpassed 80,000 vans and trucks on the road.
FedEx is hiring nearly 100,000 seasonal employees to handle the holiday rush.
And since one missed delivery can ruin someone's Christmas, it's critical these vehicles delivering holiday presents make all their stops.
That type of driving — extended periods of use and repeated sudden stopping and starting — puts a lot of strain on any vehicle. Proper regular vehicle maintenance is crucial to keeping them moving. Needless to say, all of these companies need their entire fleet on the road these next few weeks.
So who do these nationally-recognized transportation and logistics companies rely on to make sure they can deliver holiday cheer this month?
GoMobileX!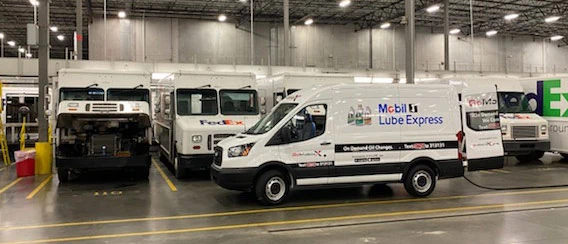 We are proud to work with FedEx and Amazon franchisees as well over 100 other national and independent fleets who can't afford for their vehicles to be idle.
Our technicians work around our fleet customers' schedule to minimize vehicle downtime. Fleet customers can schedule appointments on our website, gomobilex.com, and our technicians will show up on time to their place of business and perform the services on site. GoMobileX offers oil changes, tire rotations, filter replacement and other automotive services that keep fleets in motion. GoMobileX can even notify customers when vehicles are due for service.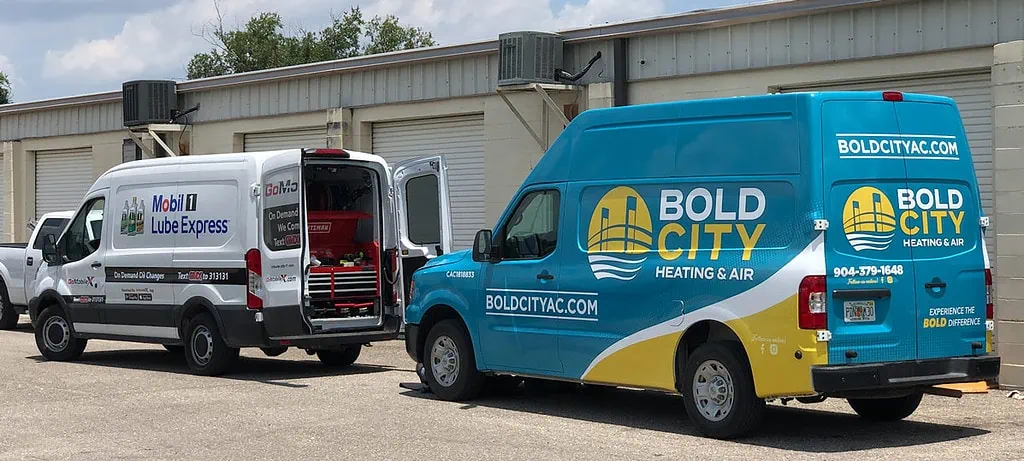 If you have a company that's located in the greater Jacksonville area and looking for fleet service, please give GoMobileX a try. If you use a fleet management company already, no problem!  GoMobileX is a proud partner with several fleet management companies including Element, Penske, Fleetio, LeasePlan and more. You can send us an email with what you're looking for, or leave us a number and we'll call you back. You can also text us at 947-888-7488 and we'll get the fleet process going. GoMobileX is good enough for FedEx and Amazon this Christmas season. Let us see what we can do for you. Contact GoMobileX today to discuss fleet services.